Reservation (common guide)
Si vous souhaitez réaliser une sortie en formule guide privé (pèlerinages, entreprises, scolaires, cousinades), merci de me contacter (15 marcheurs minimum).
Explanation of the themes
(will appear when you hover over the date with your mouse)
Nature and History: General outing
Rising tide: An outing to see the tide rise and to meet the fauna of the bay!
High tides : Outing with more water in the rivers
Tidal Bore: Allows you to observe the tidal bore after the crossing from the coast

Return to the start of the crossings with the public bus line 308 NOMAD (Le MONT-ST-MICHEL-GRANVILLE), service not included, about 2.30€). Departure around 5.40 pm from the car parks of Le Mont-Saint-Michel in Beauvoir. Arrival at 6.35pm at the VAINS town hall and 6.42pm at Genets centre (see timetable Voir les horaires) NB: The bus will not drop you off exactly at the departure point of the crossing.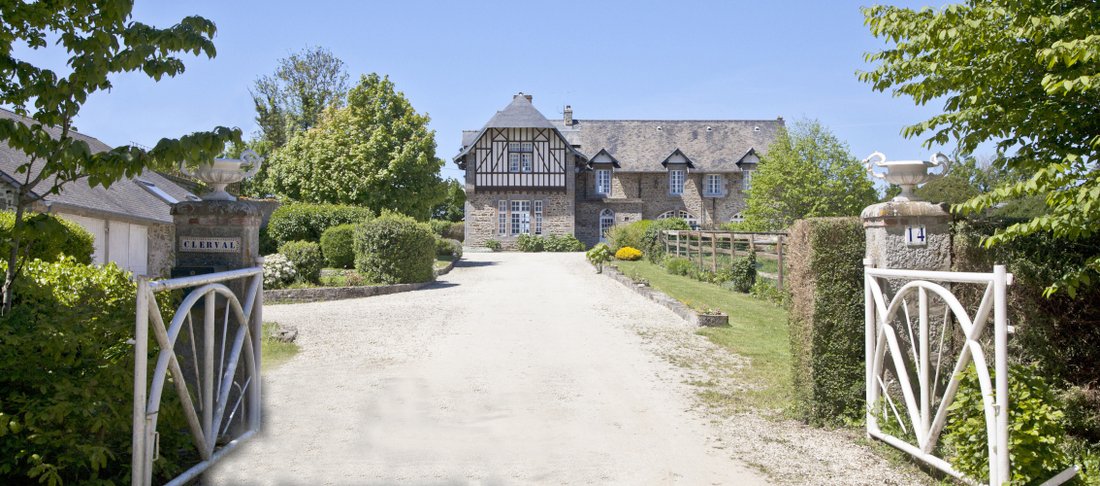 From Thursday to Sunday, my wife and I offer you our charming guest house maison d'hôtes de charme, 5 minutes from the departures of the crossings