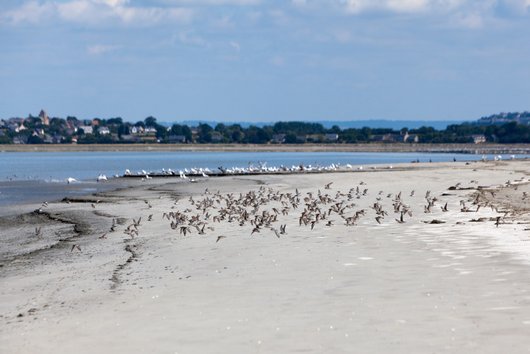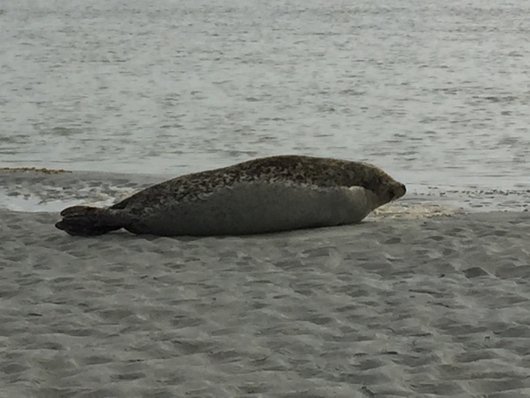 The little walk (Exit limited to 35 walkers)
This outing starts and ends at Mt. Playful and accessible to all, it allows you to take a step back to discover "la Merveille", its north face, from the Bay. Its short duration will allow you to combine it, if desired, with a visit to the abbey and/or the village.
Total duration from 1h30 to 2h00
Possible languages: French, German, English, Spanish
Route: about 3 to 4 km.
Departures from the main entrance of Mont-Saint-Michel. Departure map: See practical information
No crossing of rivers
Accessible to families including children from 6 years old accustomed to walking and children under 2 years old if carried and well equipped
Dogs accepted if kept on a leash and behaved.
Price: + 12 years: 12.00€; 12 and under: 8.00€. Free -2 years (carried)
Large family rate: 10% reduction for families with 3 children aged 12 or under (presentation of proof)
Tips welcome, thank you!
My commitments | Practical information | To book